About
The HealthBus Trust is a charity that provides accessible and appropriate healthcare to people experiencing homelessness in Bournemouth and the surrounding areas. 
Through my work as a GP, I have been inspired by the bravery of many homeless people who have overcome multiple challenges to succeed in their recovery journeys. These challenges have been complicated by health problems and often compounded by dependence upon drugs and alcohol.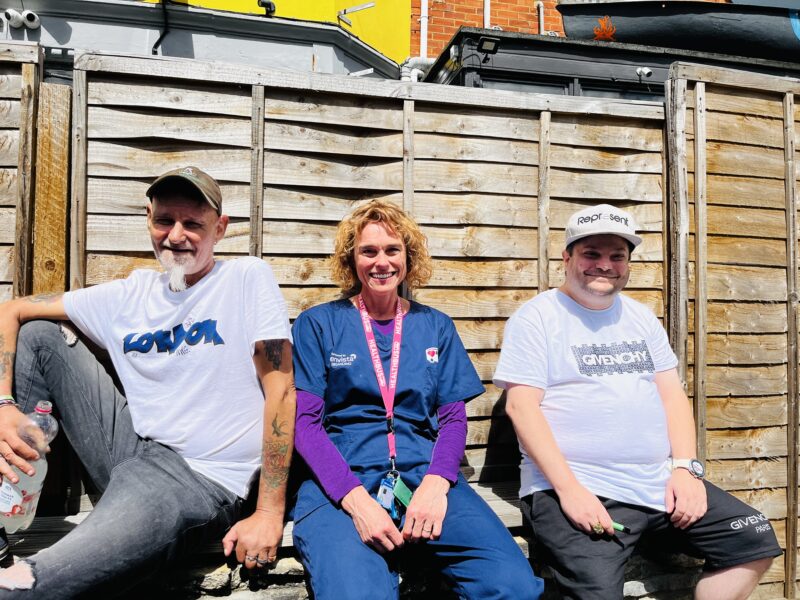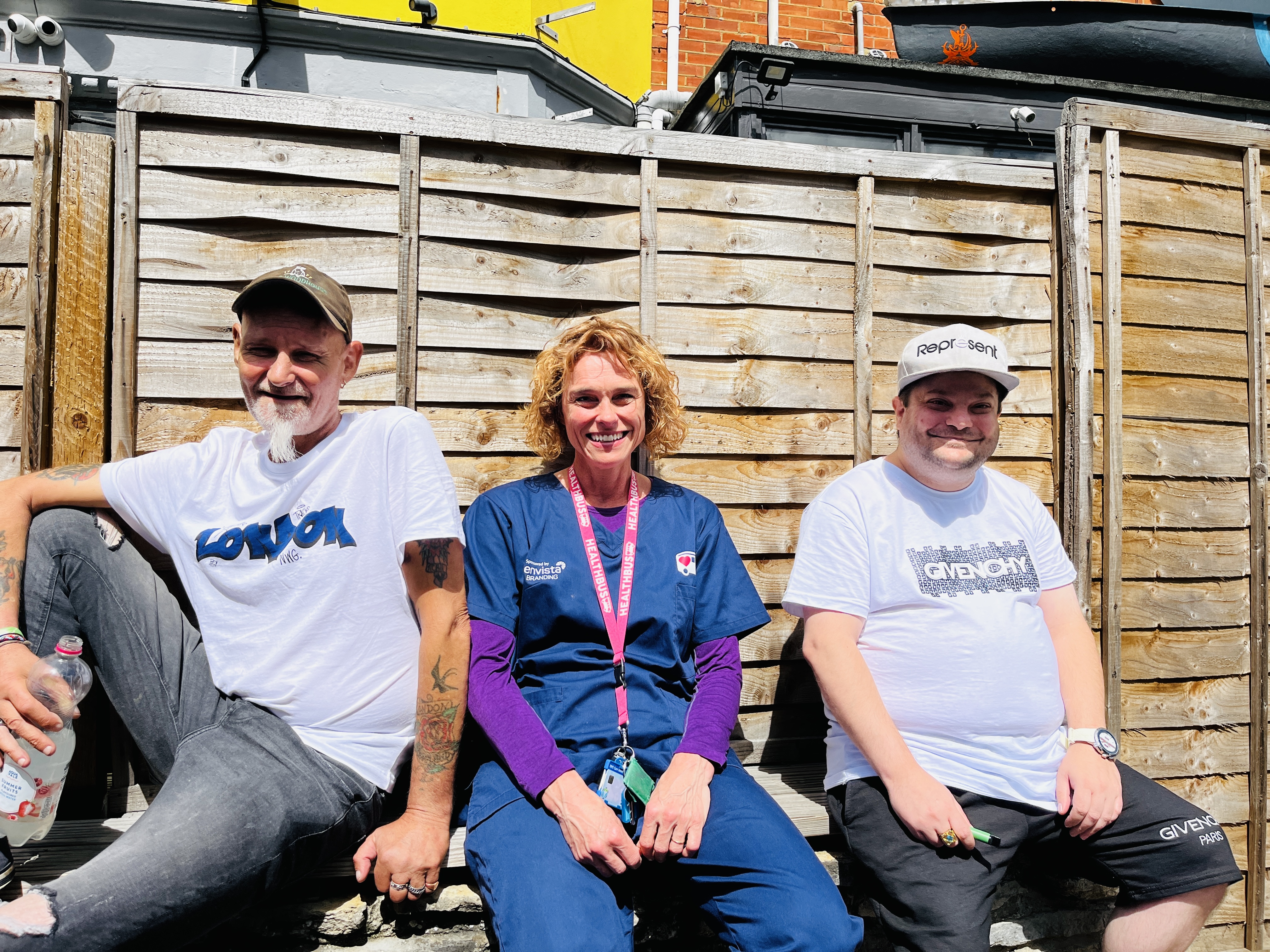 Over the years, people have told me how hard it is to engage with traditional health services whilst homeless. This is particularly so when sleeping rough. As a result, health problems often go unchecked until it is too late or an emergency develops, often at great cost to the individual and health services. Kevin was one such person, who sadly died on the streets.
Shortly before he died, he wrote this message for me asking that it be shared with anyone who'll listen:
"Without the bus, my condition would have been left undiagnosed. I wouldn't have been taken to hospital. I wouldn't have gotten treatment. This bus needs to continue as homelessness continues. The mobility of the bus also allows me and other rough sleepers to access the service 'conveniently' and easily, especially since my mobility isn't very good."
Had Kevin been able to access care earlier the outcome would have been different.
In December 2016, a wonderful team of volunteers, supported by the Crescent Providence Surgery Bournemouth, set up the HealthBus to help people like Kevin. We aim to engage some of the people in our town who are the least likely to access healthcare but the most likely to need it.
Our work has been recognised locally and nationally as pioneering and innovative. Engaging this client group with care has disproportionate benefits for the individuals concerned, for the rest of the health economy and for the general wellbeing of our area.
We work in conjunction with local providers of homeless services including the hospitals. These partnerships help people find the support they need to move on in life.
Ultimately our hope is that adequate healthcare, appropriate for the needs of people experiencing homelessness, will be fully funded by the NHS. Until then, thank you to our many generous supporters for enabling the continuation of the HealthBus.
Dr Maggie Kirk




Thank you for your support.
Without a permanent home, it can be difficult to access healthcare for many reasons. The HealthBus team offer specialist GP and medical services at the point of need. They work in partnership with other services providers, such as addiction and mental health specialists, to help people find the support they need to move on in life.
One rough sleeper, Dean, said of the HealthBus service: "No one sets out to be purposefully on the streets … sometimes you face situations which just leave you broken and desperate. After losing my job, home and key relationships my mental health deteriorated; and I resorted to harmful substances which drove me to the streets. After lots of encouragement from visiting health professionals, I have found hope and compassion from those involved with the HealthBus. This service is a lifeline! A much-needed refuge for those who are vulnerable. The staff and team involved with the HealthBus have saved and are saving lives … this work must continue!"