HealthBus Trust receives The King's Award for Voluntary Service!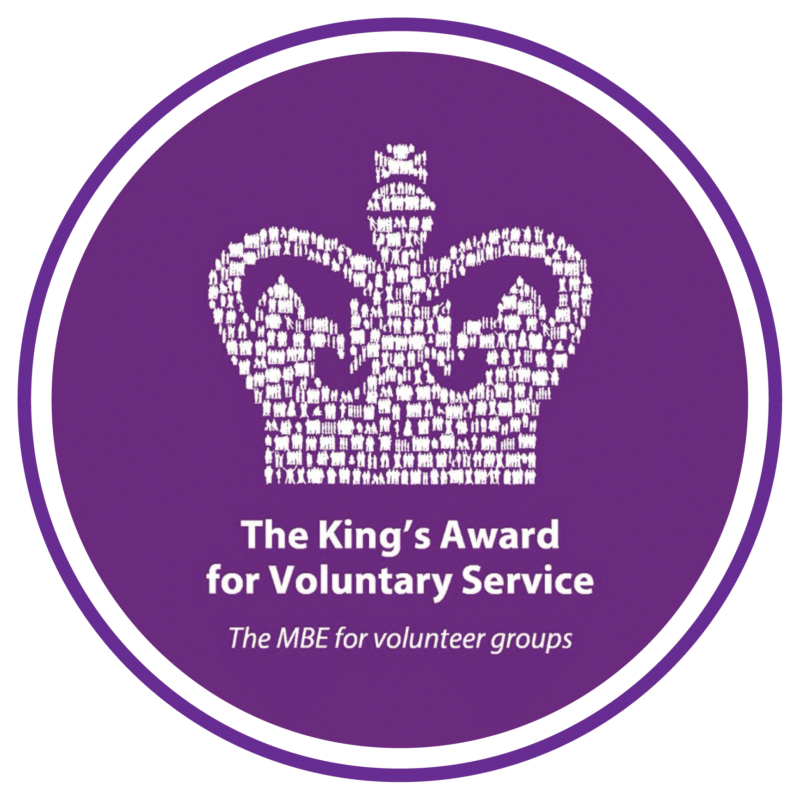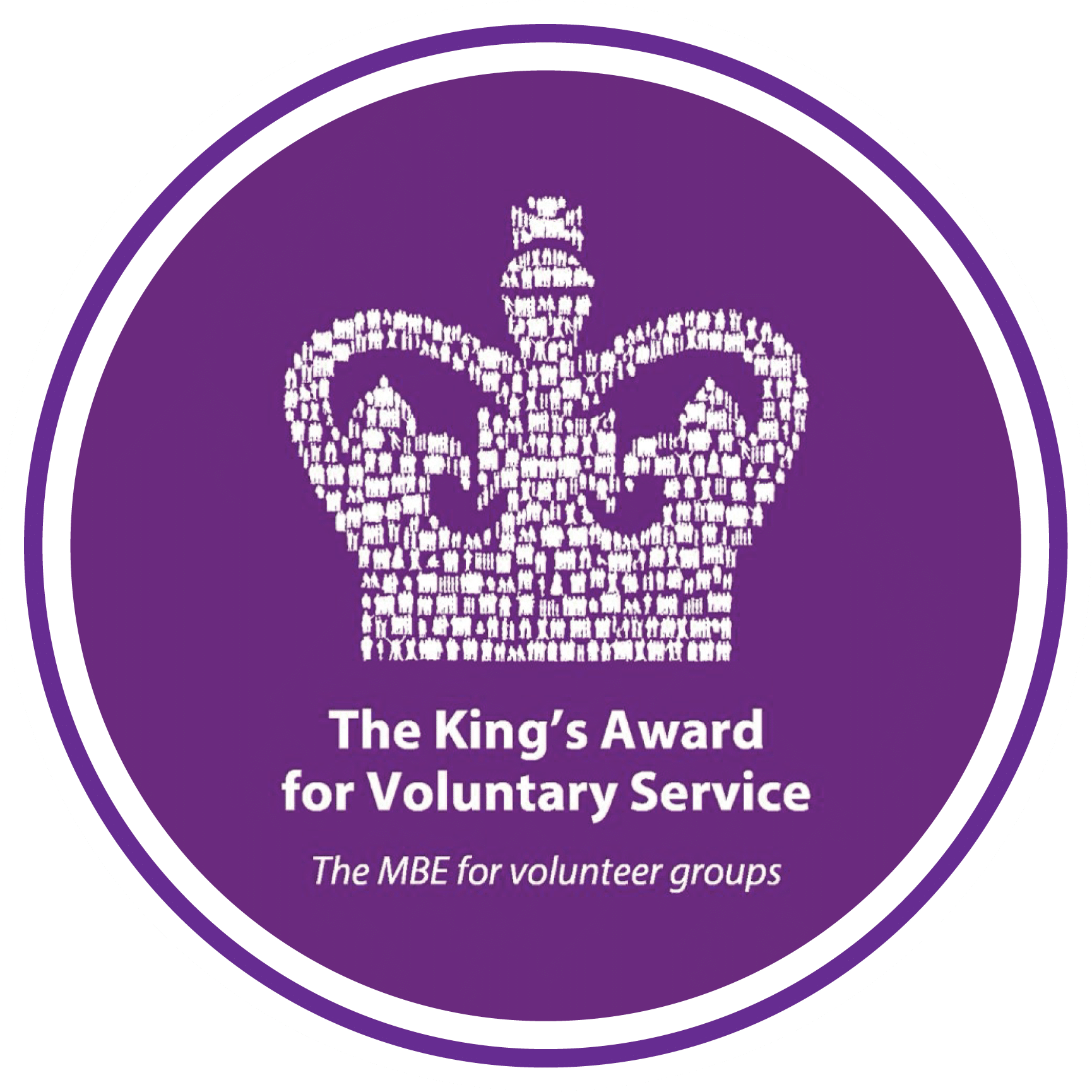 The Trust is overjoyed to be awarded The King's Award for Voluntary Service (KAVS) 2023. This is the highest award a local voluntary group can receive in the UK and is equivalent to an MBE.
The HealthBus Trust partners with clinical and non-clinical teams to create a wrap-around service that helps people improve their physical and mental health, free themselves from addiction and move on from homelessness. The service reduces demand on NHS secondary care and other service providers and collaborates with hospital teams to reduce the 'revolving door' syndrome that sees individuals going in and out of hospitals and unregistered patients presenting at A&E.
HealthBus Trust is one of 262 charities, social enterprises and voluntary groups to receive the prestigious award this year. Their work, along with others from across the UK, reminds us of all the ways fantastic volunteers are contributing to their local communities and working to make life better for those around them. It was created in 2002 to celebrate Queen Elizabeth II's Golden Jubilee and, following his accession, His Majesty The King emphasised his desire to continue the Award. Kate Hibbitt (Operations Director) says,
"Our work is only possible with the dedication of our outstanding team of volunteers who provide hours of time, passion and commitment to support the vision of the HealthBus."
Recipients are announced annually on 14th November, The King's Birthday. This year's award winners are wonderfully diverse, which include volunteer groups from across the UK, such as a social support network for disabled adults in Banffshire; a charity using a refurbished pool as a community hub in south Wales; volunteer doctors providing pre-hospital care across rural Cumbria and a village renewal organisation promoting social inclusion in County Antrim.
Representatives of HealthBus Trust will receive the award crystal and certificate from Angus Campbell Lord-Lieutenant of Dorset later in the summer of 2024. In addition, two volunteers from the HealthBus will attend a garden party at Buckingham Palace in May and June 2024, along with other recipients of this year's Award. HealthBus Chairman Christopher Wakefield says:
"What an honour it is to be recognised in this way! I am delighted that the contribution we are making to individual lives and the wider community is acknowledged in such a distinguished way."  
A list of KAVS Awardees will be published in The Gazette and on the Department for Culture, Media and Sport (DCMS) homepage. We will support this with special features on the KAVS website.